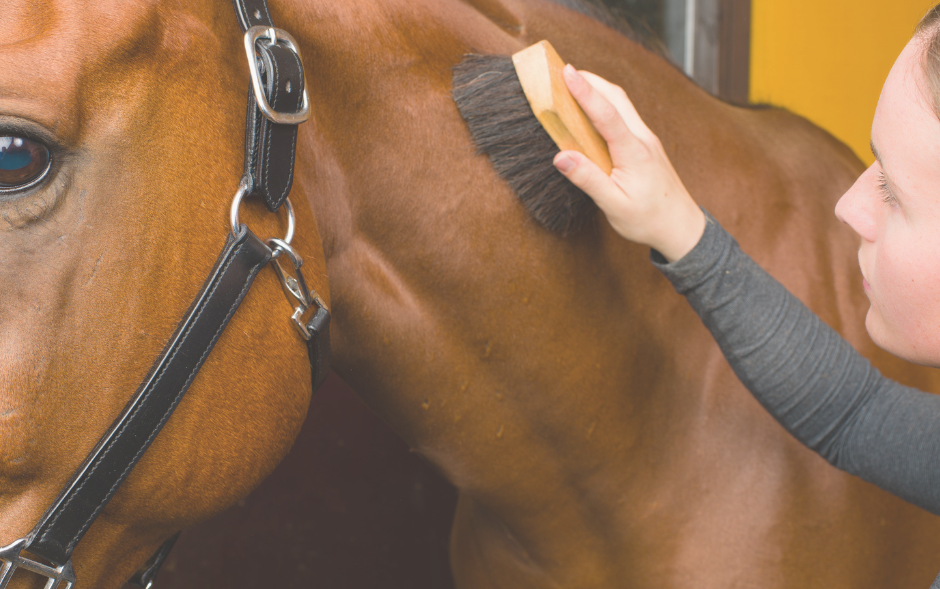 USE SECRET CHEVALIER AS AN EMPLOYEE BENEFIT
Secret Chevalier is the perfect way to incentivise and reward employees. Offering unique employee benefits can help to attract the best talent and improve employee retention.
Contact us today to find out how Secret Chevalier can be used to reward employees and what bespoke packages will best suit your business.